Our grassroots, non-profit community group began in 1994 when South Edison homeowners got together to clean up a neighborhood eyesore. Once that nuisance was resolved, these property owners began to find new ways to create a sustainable future for our community and to make positive changes throughout Edison Township, especially in South Edison. Today, the South Edison Community Association is a group of "neighbors helping neighbors."
Scroll down to meet the team!
Join us and get a FREE reusable bag!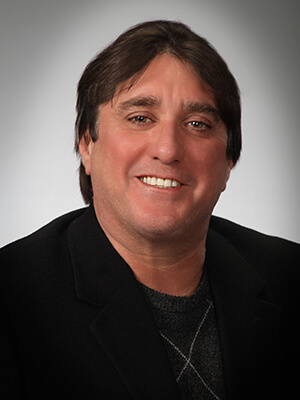 Anthony Russomanno, President
South Edison Community Association; Founder, 1994
Edison Twp Public Works; Director, 2016-19
Edison Mayor's Office; Special Assistant, 2014-16
Edison Zoning & Planning Board; Member, 2001-16
Edison Environmental Commission; Member 1998-2001
Landscape Construction & Mgt; Owner, 1984-2020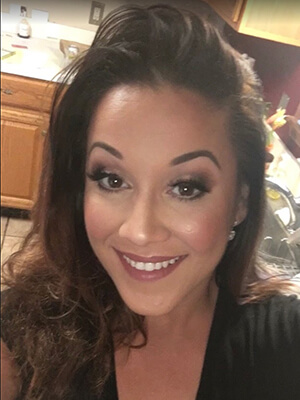 Dawn Santana, Vice President
Woodbridge Public Schools; Teacher
Retail sales and management experience
Event organizing, promotion and fundraising experience
Community projects organizer.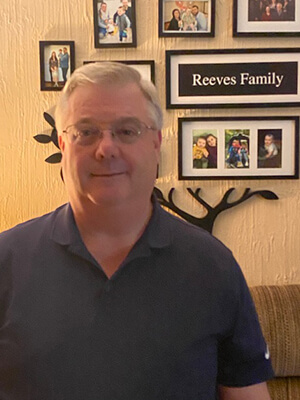 Jeffery Reeves, Infrastructure Advisor
Professional Civil Engineer; 35 years
Transportation, roadway and utility design experience
Edison Zoning Board of Adjustment, 2014-19
American Society of Highway Engineers
Oak Tree Presbyterian Church, Elder
Fairleigh Dickinson; BS, Civil Engineer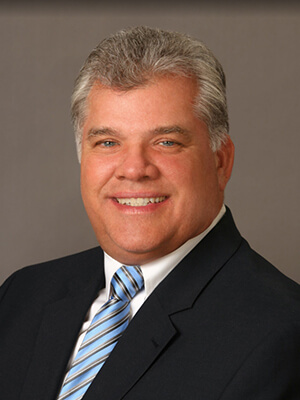 Leonard D. Sendelsky, Land Use Advisor
Len Guy Property Management, Owner
Edison Planning Board, Member
Edison Memorial Tower Committee, President
Edison Township Councilman, 2016-19
Edison Council President, 2017
Economic Development Committee, Member
NJIT; BS and Master's, Civil Engineering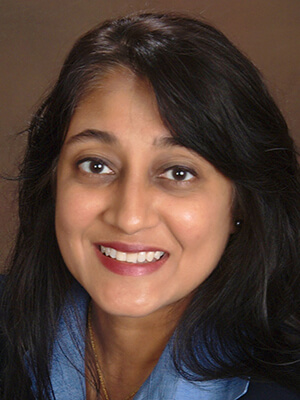 Bhavini Tara Shah, Legal Advisor
Attorney, Private Practice in Edison
Legal Counsel, Edison Zoning Board of Adjustment
Former Municipal Prosecutor
Edison Arts Society, Member
Edison Environmental Commission, Former Member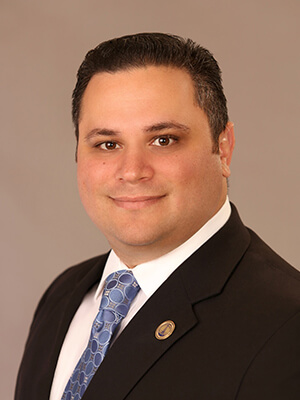 Michael R. Lombardi, Legal Advisor
Attorney, Lombardi & Lombardi, P.A. in Edison
Edison Township Councilman, 2012-19
Edison Council President, 2015 & 2016
Edison Finance and Public Safety Committees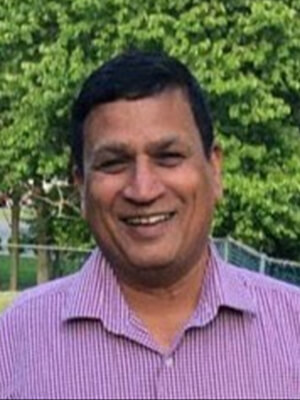 Rajesh Patel, Community Activist
Computer Software Engineer
Telecom industry experience
Master's degree; Computer Science
United Way; Volunteer
Community project organizer, volunteer
Proudly Serving South Edison, New Jersey
The South Edison Community Association is a non-profit civic organization