SECA's Projects & Community Services
Help Edison homeowners navigate county and municipal services.
Advise Edison homeowners about land-use and zoning laws.
Identify and report municipal code violations to Town Hall.
Mobilize volunteers for neighborhood projects.
Build ramps for needy disabled seniors and veterans
Work with Town Hall for local beautification projects.
Lobby state, county and local elected officials for action.
Join us on FREE fishing day! Register here!
Welcome to Edison Water Watch
Edison Water Watch is a citizen's committee — created by the South Edison Community Association — to monitor, assist, advise and support the Township of Edison's new Water & Sewer Utility.
Edison Water Watch will keep an eye on the new Water & Sewer Utility's policies, spending and hiring; its repairs and improvements; accountability and responsiveness to property owners and ratepayers; and try to monitor drinking water quality.
Edison Water Watch will offer advice and suggestions to the Township; and promote clean water initiatives and support healthy rivers, streams and public water supplies for our community and beyond.
Edison Water Watch will host occasional forums, inviting guest speakers from the NJ Dept. of Environmental Protection; the US Environmental Protection Agency; Rutgers University and Middlesex County College; and environmental groups.
Edison Water Watch will partner with the Edison Wetlands Association, Edison Greenways and like-minded, fiscally-responsible environmental organization that promote clean and safe drinking water.
Click here to download the Edison Water Quality 2019 Report!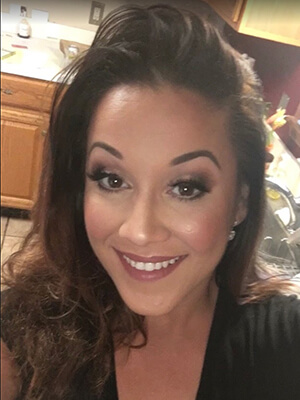 Dawn Santana, Committee Chairperson
As an Edison native, Dawn is a teacher in the Woodbridge School District. Dawn has a background in retail management and sales; fundraising, and organizing community projects and public events.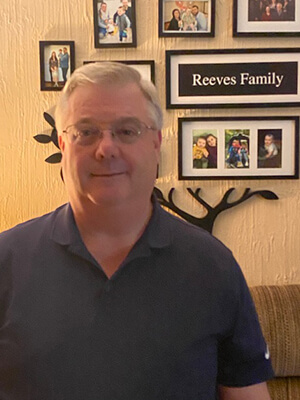 Jeffrey is a civil engineer with 35 years of experience in utility design, site development, road and transit facility design, and government permitting. A member of the Edison Zoning Board from 2014-19, Jeffrey is a member of the American Society of Civil Engineers and past-secretary of the North Jersey Chapter of American Society of Highway Engineers. He is an elder at Oak Tree Presbyterian Church in Edison.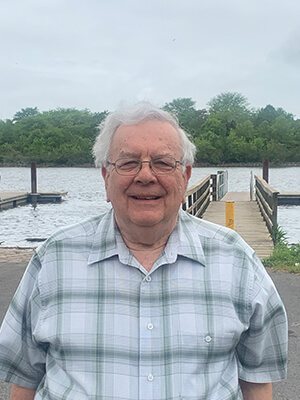 Robert is president of the non-profit Edison Greenways Group. For two decades, Takash has served as a commissioner on the Edison Open Space Advisory Committee and he is a member of Edison's "Green Team for Sustainable NJ." A retired security and transportation manager, Takash has a bachelor's in business management from Rutgers University. He has a distinguished record of volunteerism, promoting environmental causes and health-living initiatives.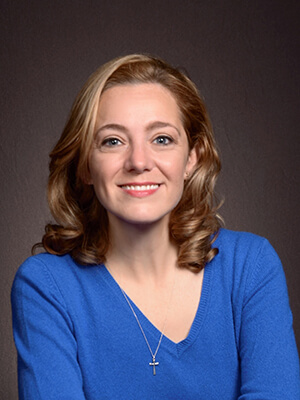 Jill is a biochemical engineer with an MBA in management & global business from Rutgers University. Jill has strong background in energy engineering and finance. A former associate director for finance at Rutgers, Jill previously held a variety of administrative, management, financial and research posts for 17 years at the state university.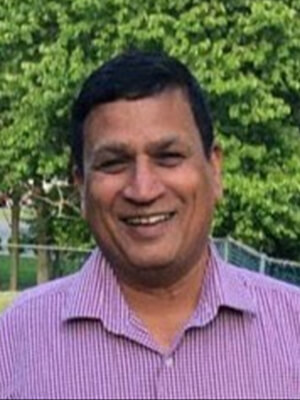 Rajesh Patel is a software engineer in the telecom industry. He has a Master's degree in computer science and a background in business finance. Patel has been a United Way volunteer and has dedicated his personal time to a variety of civic projects in Edison
David Brennan is a finance executive with over two decades of corporate and international financial experience; strong skills in budgets and accounting; risk management, market strategies and forecasting. He has an MBA in international management.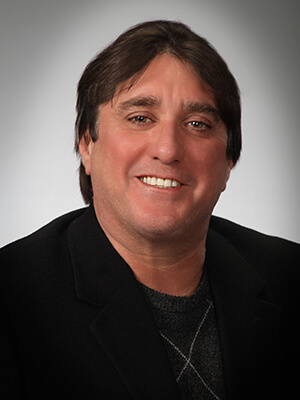 Anthony is a founding member of SECA with a distinguished record of community activism and public service. Anthony was Edison Township Public Works director from 2016-19. He was special assistant to two Edison mayors. He served as an Edison Zoning and Planning Board member from 2001-16, and as an Environmental Commission member from 1998-01. Anthony has owned landscape and construction management business since 1984.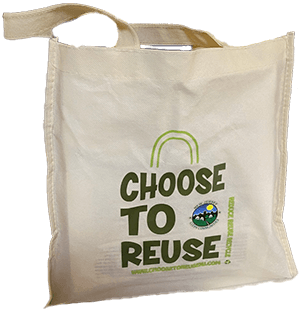 The South Edison Community Association (SECA) is encouraging all Edison Township residents to end their use of plastic bags from supermarkets and other stores. Ask for brown paper bags at store checkouts or bring your own reusable bags when you shop.
The SECA will provide sturdy, reusable nylon bags to the first 1,000 residents who join our growing community effort.
Plastic bags are non-recyclable. These plastics end up in household garbage or become litter on our streets, parks and waterways. Switching to reusable, nylon bags would remove a significant amount of trash from Edison's waste stream, thereby reducing our landfill dumping fees that every taxpayer ultimately pays.
Our "Choose to Re-Use" campaign mirrors similar campaigns from the N.J. Clean Communities Council and the N.J. Food Council, designed to educate and encourage people and families end single-use plastic bags.
The South Edison Community Association (SECA) seeks VOLUNTEERS to shop and delivery groceries to local senior citizens, veterans and people with disabilities who are sheltering-in-place at home during the current Coronvirus (COVID-19) crisis.
To assist our most vulnerable neighbors, we ask that willing volunteers be 18 or older; have a valid driver's license and provide proof of insurance. If you wish to volunteer, please call, email or fill out our form!
Proudly Serving South Edison, New Jersey
The South Edison Community Association is a non-profit civic organization